8351 WIE- Intl Women's Day Banner 2400x600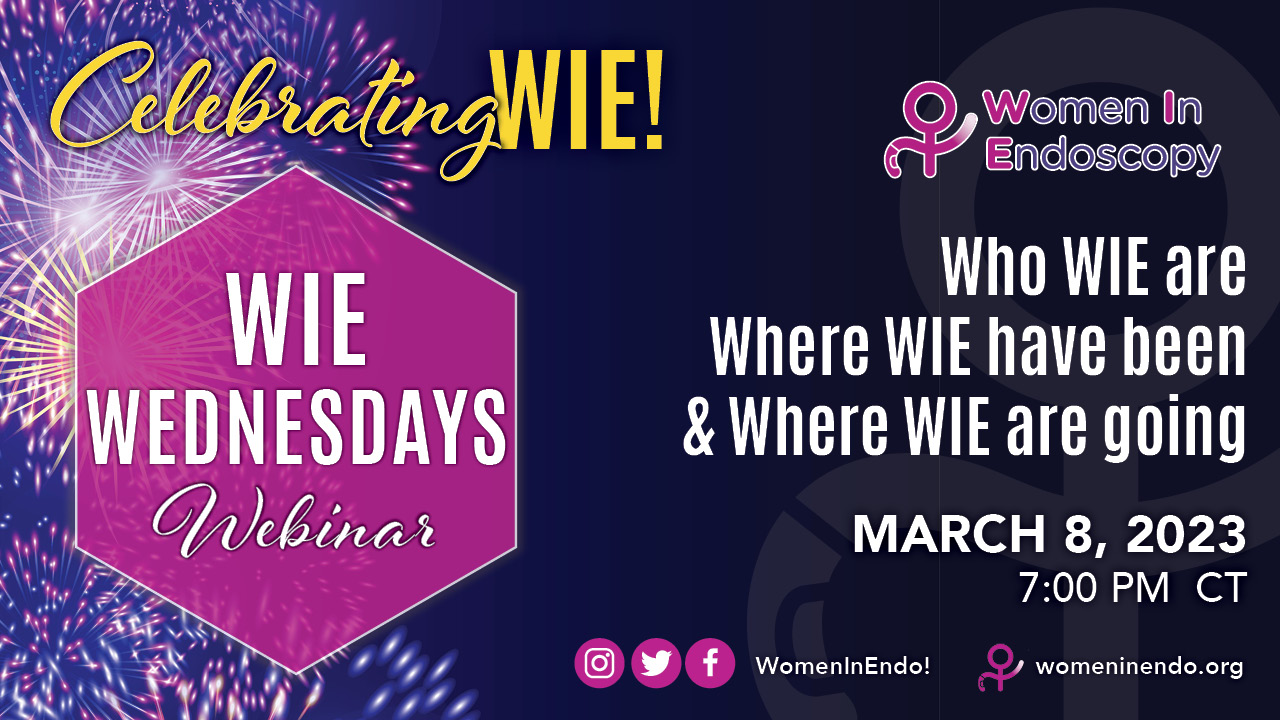 WHO & WHERE
March 8, 2023
7:00PM CST
WIE Celebrates All Women
Video | Women In Endoscopy
Join us for our virtual and on-site events throughout the year!
Our members have made us what we are today– the premier society for women in endoscopy. We want you to join us! We have made many changes: We have a new name, to be more inclusive we have changed our name to Women in Endoscopy. We updated our mission statement; WIE is the global organization that champions the advancement of women through education, professional growth and leadership development. As we expand our worldwide reach, we want you to participate in our programs to attain the professional growth and leadership we have set our sights on for all women in endoscopy. WIE welcomes both women and men to be part of this exceptional movement.
We have increased the number of WIE events throughout the year and the world. WIE supports your ongoing professional development by providing the latest advances in endoscopy. Your membership in WIE increases your knowledge, offers you the opportunities to learn new skills which will help you provide enhanced patient care. When attending WIE events you will meet colleagues from around the globe, what an outstanding opportunity to network and compare notes!
Join one of our committees:
Education/ Scholarship/

Research
External Relations
Finance
Governance
Leadership Development/ Mentorship/
Health and Well- Being
Membership
Social Media
Email [email protected] indicating your interest.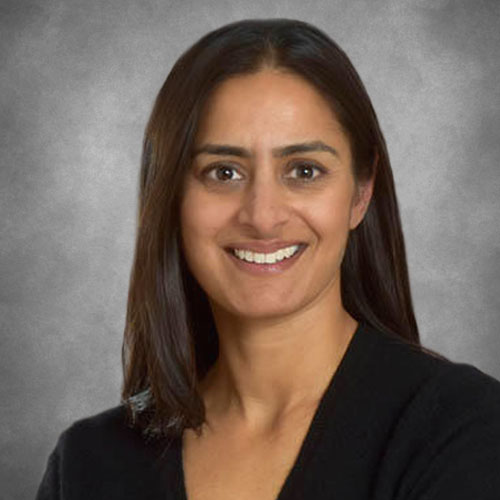 President (USA)
Columbia University Medical Center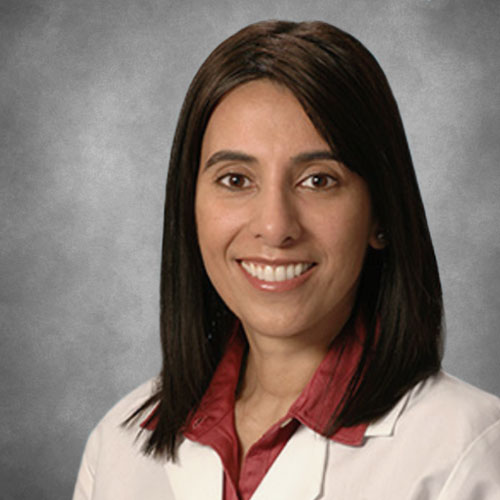 Vice President
(USA)
University of Chicago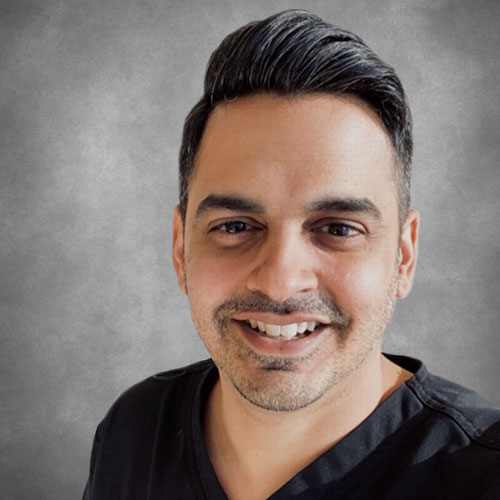 Treasurer (USA)
University of Texas McCombs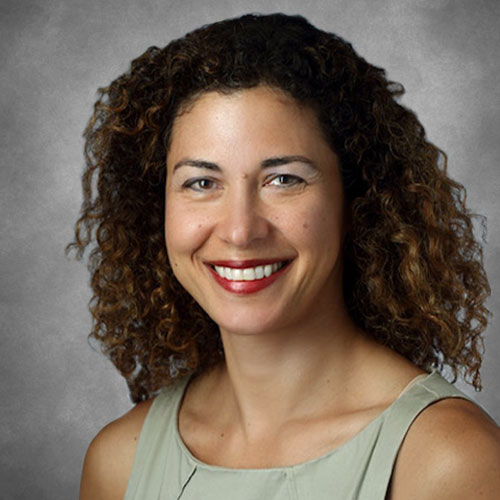 Secretary (USA)
Sibley Memorial Hospital
Women Who Support Women are More Successful
I always say a woman alone has power; collectively we have impact. Traditionally we have been taught to be competitive with one another, because there was such a scarcity of jobs at the top. It's so clear that strategy doesn't work. The truth is that raising each other up and channeling the power of collaboration is truly how we'll change the equation—and have a lot more fun along the way. Read More
Olympus Sponsors Women in Endoscopy
Year-Long Sponsorship Underscores Commitment to Advocating for More Opportunities for Women in the Growing Field of Endoscopy Olympus, a global technology leader in designing and delivering innovative solutions for medical and surgical procedures, among other core businesses, announced today its sponsorship of Women in Endoscopy (WIE), a global association facilitating professional growth and promotion in leadership of women within the field of… Read More